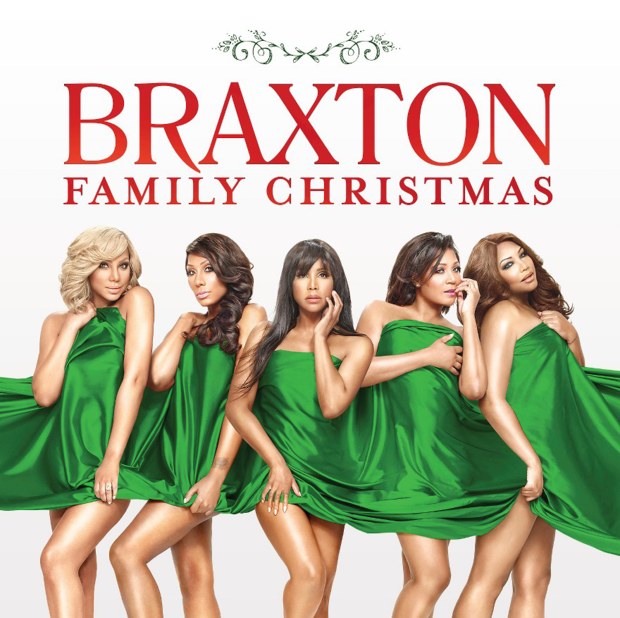 The Braxtons have started to spread their holiday cheer with the release of the first single from their anticipated collaborative album, Braxton Family Christmas.
"Every Day is Christmas" is one of the original songs on the album which also includes covers of timeless Christmas classics. Sharing the lead vocals, the sisters offer a harmonious and heartwarming sound as they sing, "Everyday is Christmas 'cause of you / Winter and fall and springtime too / Got me all wrapped up yes you do." Here's to wishing that the Braxtons will gift us with future albums.
Check out "Every Day is Christmas" below and you can pick up Braxton Family Christmas for your upcoming holiday celebrations on iTunes now.
–Words by Raquelle "Rocki" Harris