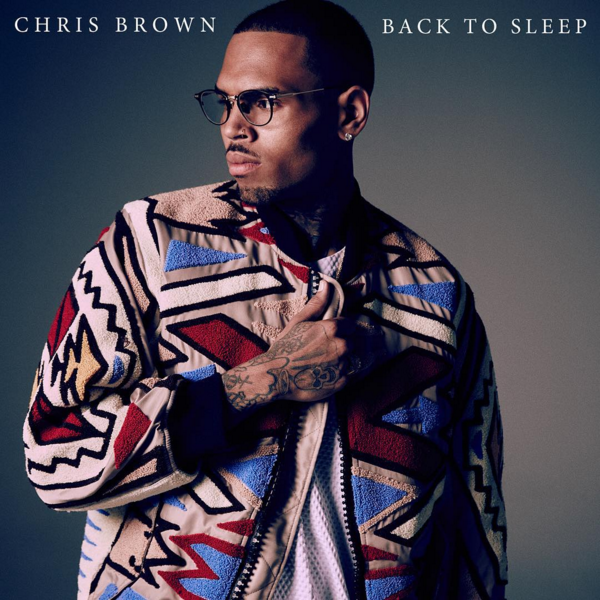 Chris Brown is ready to rock all night long.  Surprising fans today with a brand new song titled "Sex You Back To Sleep," the R&B superstar continues to build our anticipation for his brand new album Royalty, due out Dec. 18.
The feel-good, bedroom groove oozes '80s inspiration with a tasteful sample of Marvin Gaye's classic "Sexual Healing." Breezy might pay homage to the good 'ole days, but he doesn't sway from modern machismo with boastful proclamations on his skills in the bedroom.
"Just hold on tight to me, girl / Sex you back to sleep, girl," he sings over the pulsating track.
Take a listen below: