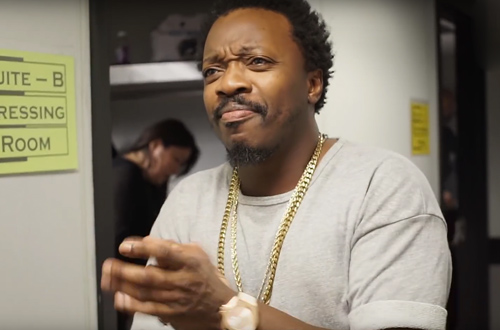 In the world of covers, it seems like artists can't get enough of Adele, Bryson Tiller, or Drake nowadays, and Anthony Hamilton is no different.
Calling on The Hamiltones, the veteran singer took his turn at covering Drake's popular single (and probably the single of the year), "Hotline Bling." While it may seem as if the single has been remixed and memed to death, we've always got time for what Anthony Hamilton and The Hamiltones seem to do with anything they touch.
Take a look at their cover below!