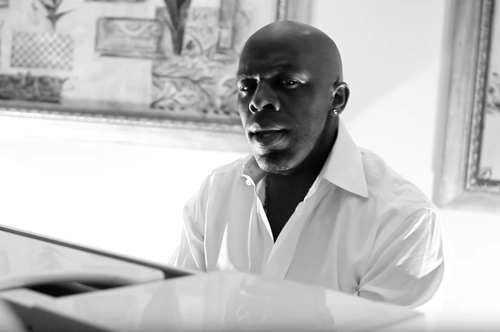 Wow!!!
If you thought Adele's vocals over her new song "Hello" was the best thing you've heard, you might want to give a listen to R&B crooner Joe's rendition of the track.
Calling his version a tribute to the talented diva, Joe does more than captivate our hearts and souls with his version of the No. 1 single. Belting out with his powerful pipes, the black-and-white visual performance has got the internet going crazy and there's no reason to question why.
With incredible control over his range and classic display of his talents, this cover of "Hello" is hands down our favorite out right now.
Watch Joe steal the show below!