Although November brought us plenty of tracks to be thankful for, there were some very solid EPs and mixtapes released last month as well. Check out some of our favorite projects from November that deserve to be highlighted too!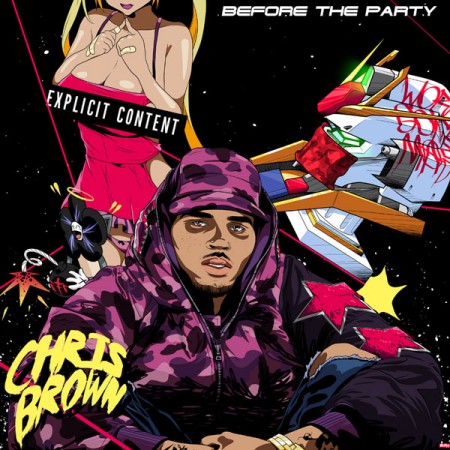 Chris Brown – Before the Party (Mixtape)
Trey Songz – To Whom It May Concern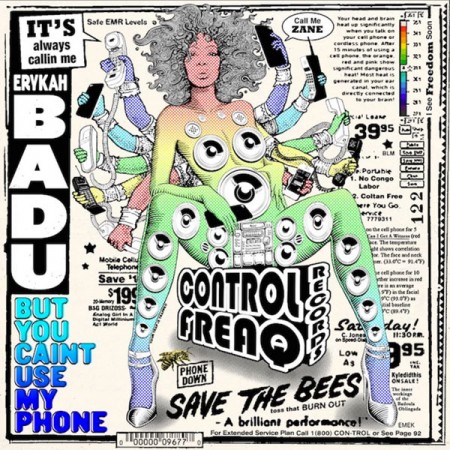 Erykah Badu – But U Caint Use My Phone (Mixtape)
As always, there were some very strong contenders for this month's list. If we missed your favorite from November, drop us a comment and let us know!