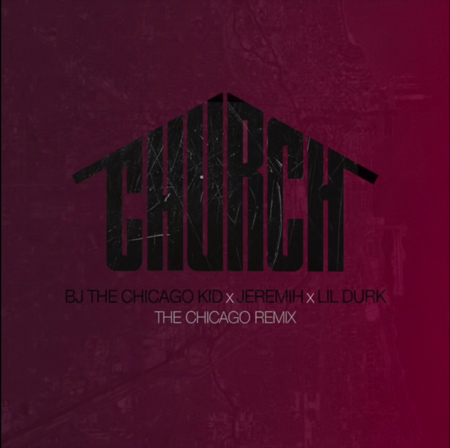 BJ The Chicago Kid may have pushed his Motown Records debut album back to 2016, but he puts on for his city to close out 2015 with the remix to his commanding single "Church."
Swapping out Chance The Rapper and Buddy, the soulful crooner recruits Jeremih and Lil Durk to continue the good fight. Looking for the strength to adhere to their good Christian roots, the Chicago natives attempt to hold back the urge for a Saturday night hookup when they have church early the next morning.
"I don't want to mess up no blessin' tonight girl, been sinnin' for way long / If you gon' get on your knees that's a problem that I got to pay for," sings Jeremih.
Take a listen below.