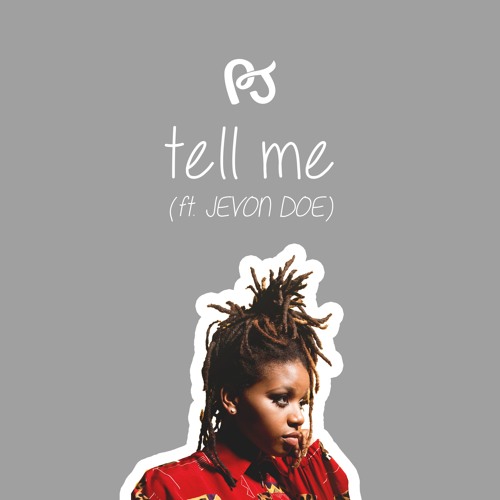 Atlantic Records signee PJ has been floating under the radar since she released her stellar debut EP Walking Around Pools in the spring.  With a debut album planned for 2016, the singer-songwriter has released another buzz-worthy single with "Tell Me" featuring Jevon Doe.
Over a minimal track with a pop flare, PJ lets her man know that she won't be taking their relationship any further if he doesn't start showing her the love that she deserves, without having to ask for it.
"Won't you make me feel good, won't you tell me you love me / Could you write it on my sleeves, won't you tell me you love me / It's more than just the words, give me what I need," she sings. Rapper Jevon Doe plays the role of her boyfriend, asking her to keep the faith because he sees that she is the one now.
Take a listen to the smooth joint below: