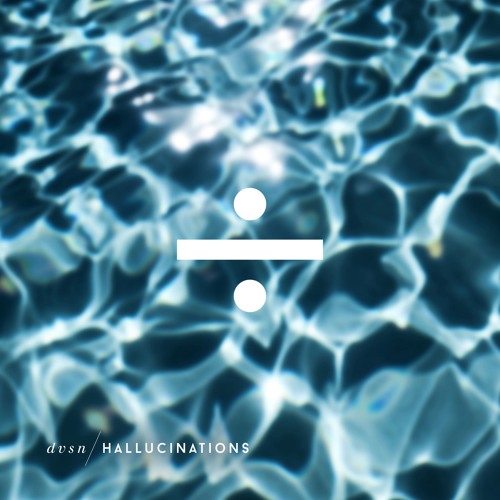 Since making his surprise debut this past fall, buzzing artist dvsn has been consistently impressive. The mysterious singer, who was introduced by producer Nineteen85 (Drake, Nicki Minaj), has released his fourth captivating track in 2 months with the stunning "Hallucinations".
Driving the futuristically sultry track with his pure falsetto, dvsn seems to pick up where Usher left off with "Climax," as he sings about a lost love that he can't get out of his head.
"Trying to rewind till we're back where we started, yea that's all I want / And night after night after night I'm still haunted / I'm haunted by you," he sings over the ethereal track.
What dvsn has planned for us next continues to be a mystery, but we'll take the amazing music without any problems.
Take a listen below: