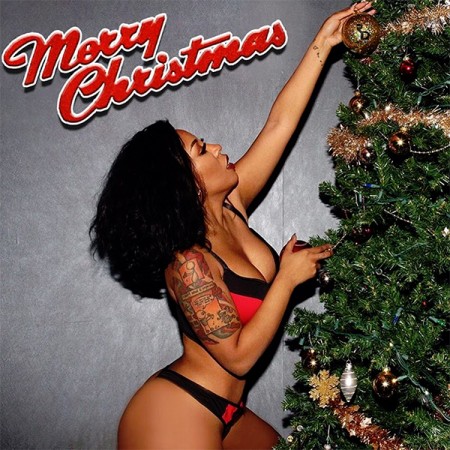 Merry Christmas, Merry Christmas, Merry Christmas (Pinky voice from Friday After Next)!
Although the weather doesn't make us feel like it's the most wonderful time of the year, talented songstress K. Michelle is making sure we get it!
Releasing her rendition of Eartha Kitt's classic track "Santa Baby," K gave us a little tease of what she would like for Christmas this year. Equipped with a nice yet naughty cover art as nice gift for fans to really enjoy, K. Michelle delivered a solid and soulful version of the Christmas single.
K's third album is set to be released in March 2016 and the season 2 premiere of VH1's "K. Michelle: My Life," hits television screens January 25.
Take a listen below!