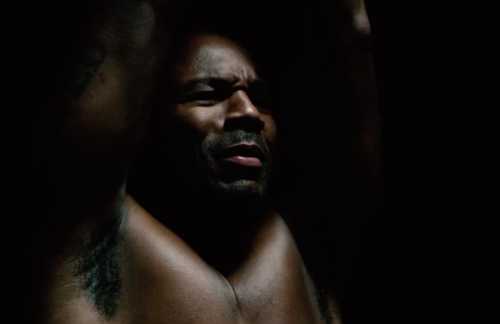 While hearts could be heard shattering throughout the nation when the news of TGT's disbandment broke, that obviously hasn't stopped R&B's General from building the anticipation for his Sex, Love, & Pain II album.
Delivering the visual for his heart-wrenching new track titled "Better For You," Tank continues to deliver perfection in ways that are only imaginable. Showcasing a love story gone wrong due to his infidelity, the singer is caught in a less than compromising situation with his lover.
A true depiction of the depths of darkness that love can take you through if done wrong, this video give us a cinematic feel of pain that we are all here for.
Take a look below.