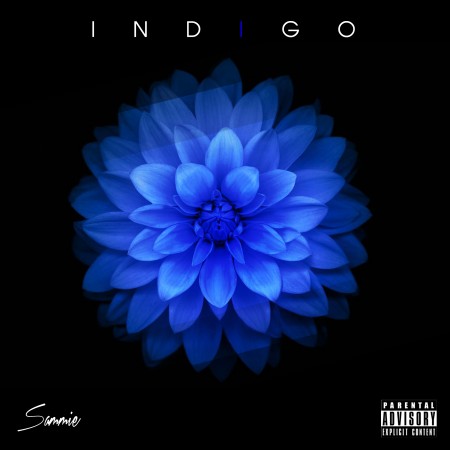 Sammie is back to deliver a new project for fans to fall in love with. Titled Indigo, the new mixtape will make you feel anything but blue.  Entirely written by Sammie himself, the 12-track project hosts no features and finds the singer cultivating love.
"This project is closure. I've been conflicted for so long on how to prioritize my life that in the process of doing so the most important thing which is love, got pushed to the bottom of the list. I'm finally at the point where nothing else matters to me but love. From my mistakes, I've learned the lesson. And those very same mistakes molded me into the man I am today," he says.
From creating an ode to his "Exes" that pop up across his timeline, to searching for a "Ryder," Indigo is an impressive cohesive effort from the artist formerly known as Leigh Bush.  Additional notable tracks on the project include "Love Don't Play Fair," "Don't Wake Me Up," and "Time".
Take a listen below: