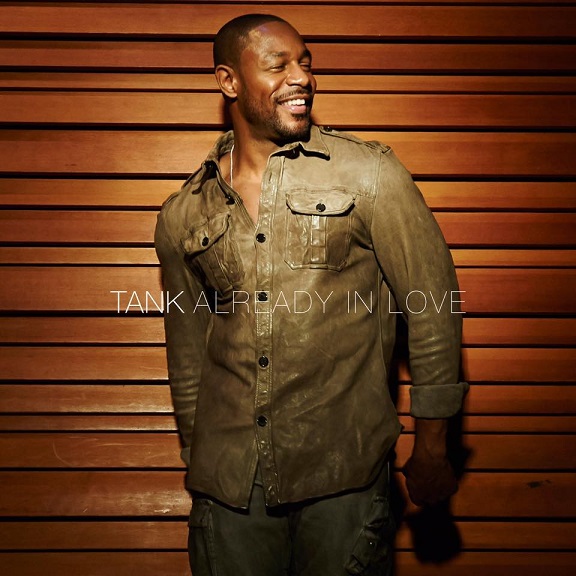 Last week, Tank announced that his new album 'Sex, Love, & Pain II' will be released on January 22 and dropped the new song "Better For You."
Now, the R&B General continues to give us a feel for the project with the third buzz track, "Already In Love" featuring Shawn Stockman (of Boyz II Men). The veteran crooners know a thing or two about love, and over a commanding piano production they let their girls know that they are ready to devote themselves to a serious relationship.
"I could be your soldier girl, be your king and rule your world / Try me so you know it's real / I'm already sure about you and the way I feel," they sing.
Stream the new song below, and if you pre-order the album on iTunes now you will receive 3 instant grad tracks.