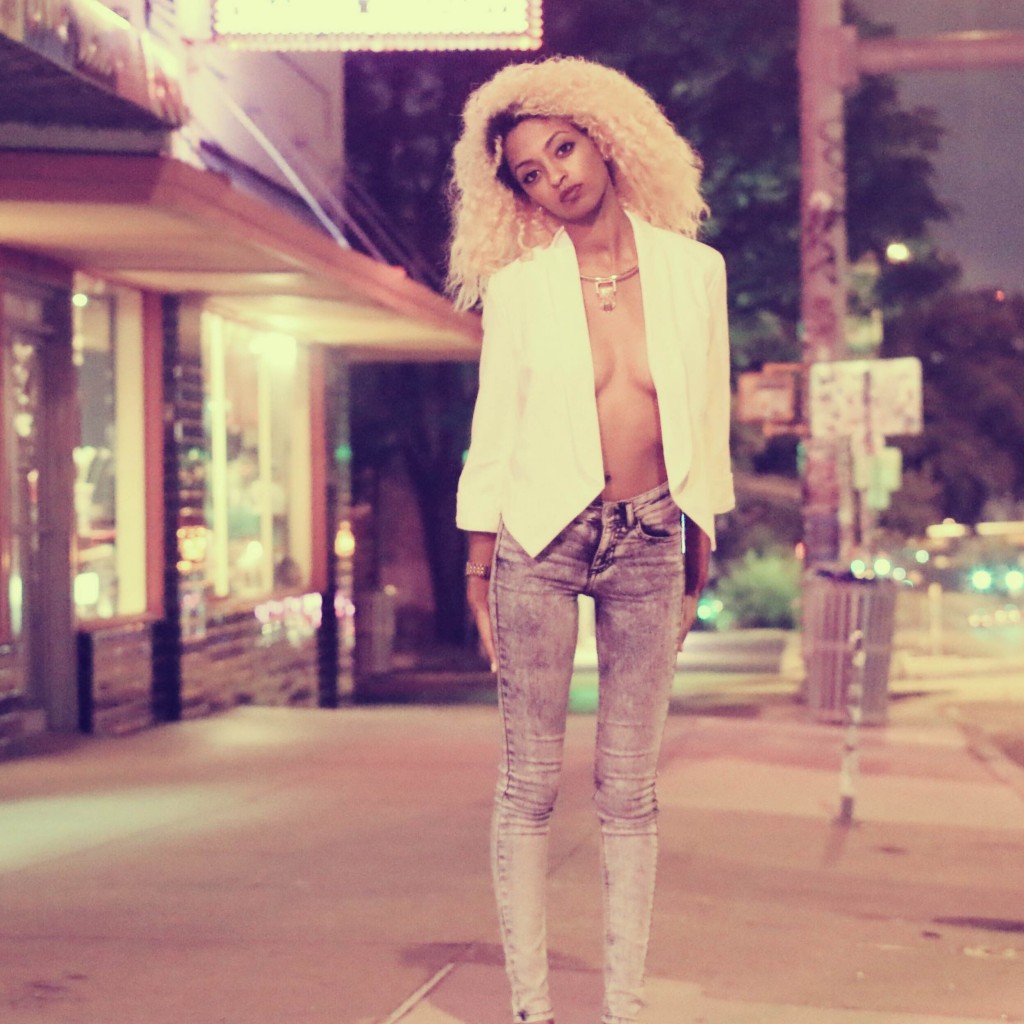 She liberated the song a couple of months back and now…the video! Check out rising singer-songwriter Melát's visual to her latest single "Dance Olivia," produced by Obey City.
Apologies to Melat, I had created this post a while back and somehow it did not publish….This is what Wexx told me. 
So, check out the video to one of my favorite songs riiighhht after the break.