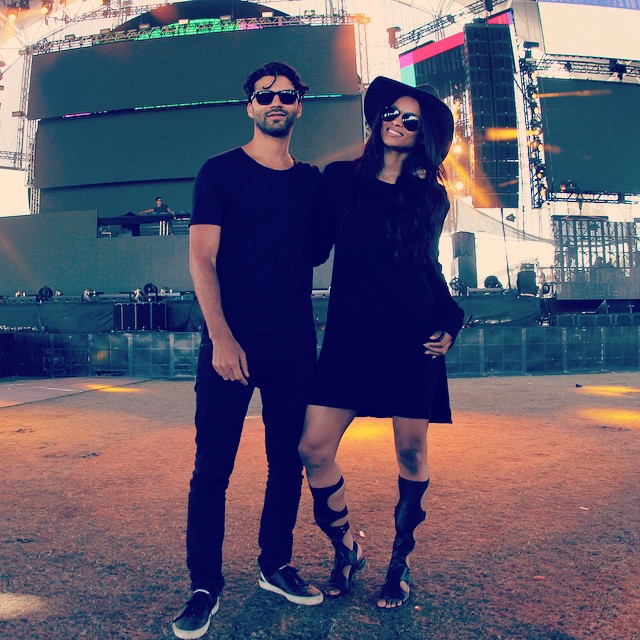 Last year at Coachella, fans were surprised by Ciara's guest appearance during Dutch DJ/producer R3hab's set, and even more surprised when they premiered a brand new collaboration.
Footage of the performance was shared all across the internet, but the song never officially hit our ears, until now. Titled "Get Up," the EDM track is a club banger, and radio friendly, looking to expand CiCi's presence in the dance world.
"You better get up," she teases over cool synths. "You're so close to the wall, too far from my heart / But I'm ready to come take you away, make you my home / I don't care where you're from / I don't care where we are / As long as you give it your all," Ciara sings before the track builds and builds.
Previously, the two worked together on R3hab's official remix of her 2015 single "I Bet," which was included on Ciara's album Jackie.
"Get Up" is expected to be officially released on January 29, but you can stream it now below.