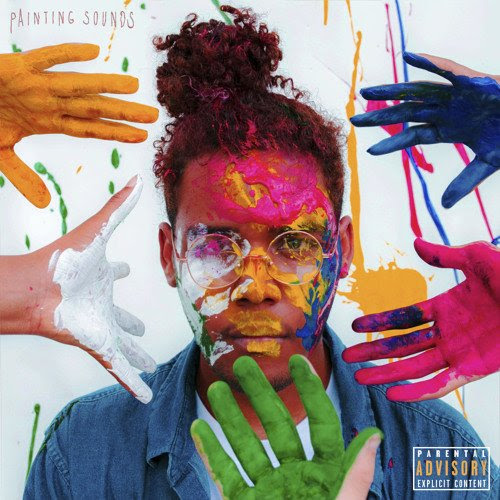 Florida bred singer/songwriter Kyle Dion is here to take listeners on a ride with his new EP, Painting Sounds.
Dion captivates with his falsetto, and plays with variance as the project ranges from bright, rhythmic dance floor vibes to slinky late night R&B cuts, with jazz chords and hints of funk.
"I named it 'Painting Sounds' because I wanted to play with this sound I had created for myself, I wanted to push the sound past its limits sonically and lyrically," he explains. "I knew I wanted to do a project where every song would have a completely different vibe from the next while still keeping that undercurrent of my own style."
Kyle has been spreading his smooth voice through collabs with artists like Austin Mahone and Kehlani, converting listener after listener into fans. Inviting you on board with the opening track and most recent single, "Timed Out," Dion delicately delivers his crisp vocals over the funky beat that he says "should make you feel happy."
Journeying through the 8 track project, it's easy to identify that Dion has an authentic, innovative R&B sound, combining elements of soul, jazz, and funk in an effortless manner.
Stream the full EP below.