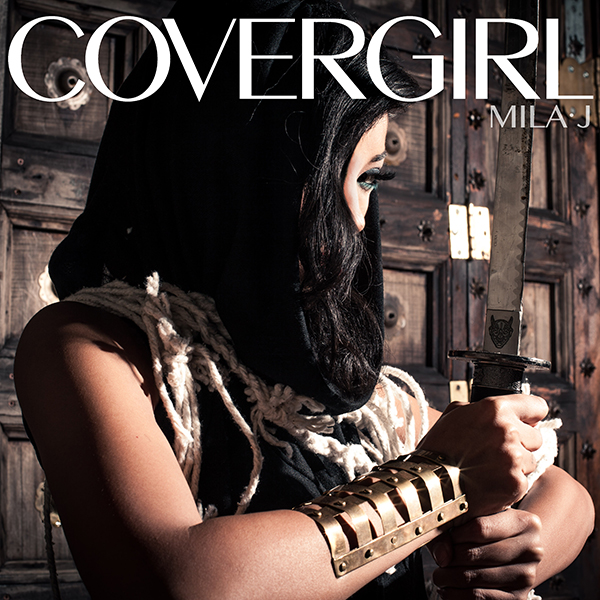 Mila J wraps up 2015 while looking into 2016 with another brand new mixtape. Less than two months after dropping The Waiting Game, the R&B vixen returns with Covergirl.
The eight-song collection features remakes of '90s classics and today's hits including Sade's "Sweetest Taboo," TLC's "Waterfalls," The Weeknd's "Tell Your Friends," and Mary J. Blige's "Real Love" mixed with J. Cole's "No Role Modelz."
"I wanted to end the year with giving people out there more music," said Mila. "This is for everyone to listen to. I want to end 2015 with a bang!!!!! My tour and album is coming in 2016. Happy New Year!!"
Stream her new mixtape below.