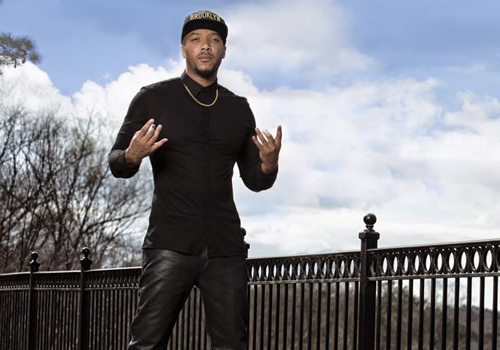 Lyfe Jennings remains one of the most compelling artists in R&B today. Joining in the massive amount of artists inspired by Adele's comeback and her mega hit "Hello," the soulful crooner has offered up a unique take on the commanding ballad.
"I just wanted to rewrite "Hello" from a hood perspective," said Lyfe. "If u from there you understand why I went there..some people say it's a suicide song. It is. I'm killing the old me who couldn't love a woman right, the old me that was in the streets, saying goodbye to old friends who delight in the old me. Giving birth to a new Lyfe."
Take a listen to his cover below.