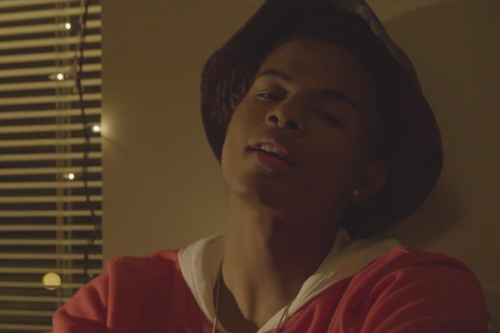 Following a brief teaser, Trevor Jackson promptly premieres the music video for his young love anthem, "Rock Wit Me" featuring IAMSU!
The burgeoning teen star crushes on a co-ed in the visuals, filmed on location at Morris Brown College in Atlanta. Starting a new school year, Jackson discovers his new love interest in class as he sings, "Baby, tell me will you rock with me?" While their blossoming relationship grows the two lovers get more and more intimate.
The 19-year-old singer/actor can currently be seen on the ABC primetime drama American Crime, co-starring alongside Andre 3000 and Regina King. Last summer, Jackson released his fan favorite mixtape In My Feelings, which featured "Rock Wit Me" along with the emotional "Like I Do" and more.
Check out his new video below.