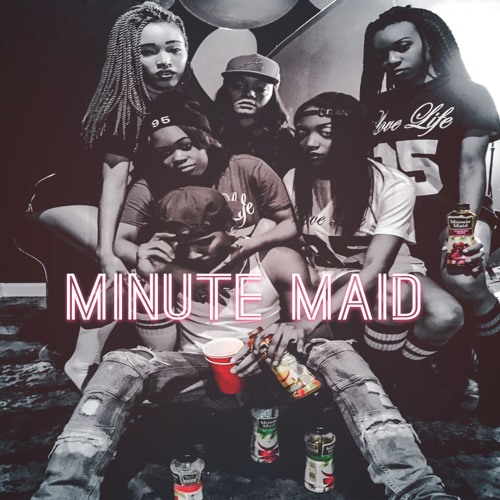 Malachiae Warren is bringing that sultry heat in 2016. The rising teen star has returned with the brand new single "Minute Maid," and it just might find it's way onto your cuffing playlist.
The ATL native gets his slow burn on, as he sings out to a new lover about getting high on that juice, and having to repent after a night of sin.
"She know what she want, and she coming on so strong, and she know my squad is long," he sings.
Take a listen below: