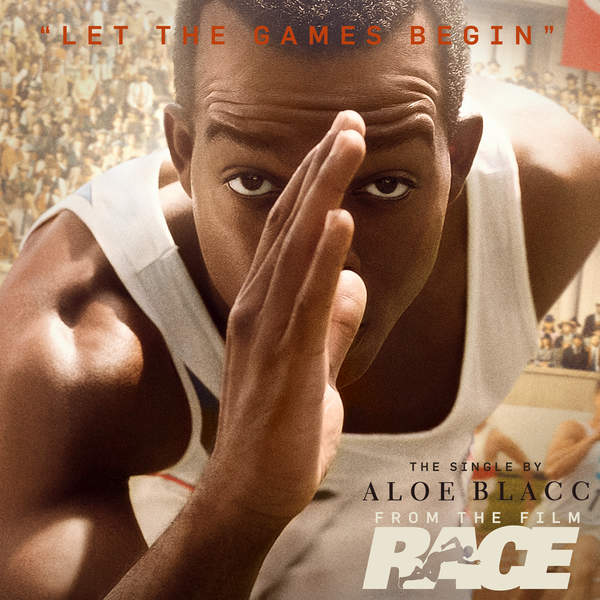 Grammy nominated singer-songwriter Aloe Blacc returns today with the release of his inspirational new single "Let The Games Begin" from the new film RACE.
Hitting theaters nationwide on February 19, the film is based on the incredible true story of Jesse Owens, the legendary athlete whose quest to become the greatest track and field runner in history thrusts him onto the world stage of the 1936 Olympics, where he faces off against Adolf Hitler's vision of Aryan supremacy.
Blacc will perform the song for the first time live when he headlines a free concert on Monday, Feb. 1 at 6 p.m. PT in San Jose, Ca, as part of Super Bowl Opening Night, shown on the NFL Network and streamed at www.nfl.com.
Hear the song below and pick it up on iTunes now.