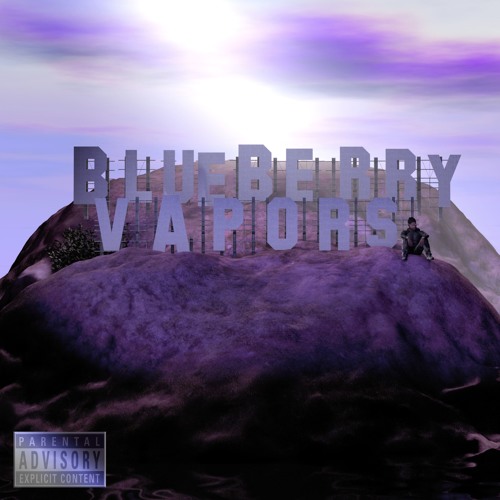 Following last summers release of his debut album Shadows & Diamonds, accomplished singer-songwriter Elijah Blake kicks off 2016 with the surprise EP, Blueberry Vapors.  The 10-track project was conceived, produced, recorded, and mixed in 10 days during November 2015. Collaboratively produced by Djemba Djemba, Mr. Carmack, DJ Camper, Ryan Tedder, Tec Beatz, Illangelo and more, the surprise project was visualized and crafted with the sole intention of making honest music.
"This project was done over the span of two weeks at No I.D.'s studio on sunset," Blake told HNHH. "Me and Djemba Djemba were just brainstorming on what music would be like if it went back to pure honesty and feeling. Not overthinking about the 'radio record,' the current tempo of other singles, etc. So we did… The coolest thing was watching these creatives who were all respected in their own right leave the ego at the door and collaborate freely in the name of music. They say some of us see music in color so when all was said and done, 'Blueberry Vapors' was the most appropriate title for the mood, tone, color, and texture I feel this project conveys."
Accompanied by a website and documentary that details the development of Blueberry Vapors, the project puts Blake back in the zone that he's known to bring listeners. "You're not that. You're much bigger – you know what I'm saying? You're much bigger than that sh*t, bro. We can f*ck around all day and get in there and do this lil' – you know – kinda trap urban sh*t, but that ain't you. This sh*t right here that you just played is you," the documentary starts off as Elijah is in the studio.
Take a listen to the project and watch the documentary below: