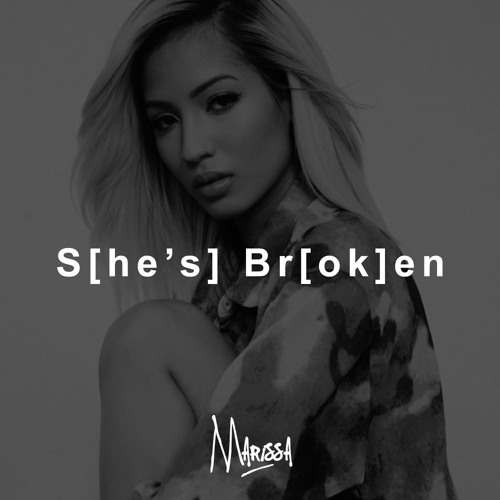 Atlanta based rising artist Marissa returns with a smooth break-up anthem for the new year with the cleverly written "S[he's] Br[ok]en."
Sending a message to all of the ladies dealing with an unfaithful man, the sweet voiced singer coos out about the all-to-common theme of heartbroken women and unremorseful men.
"He treats you like all these hoes / His way like Carlito / But it was all he wrote, he said he's sorry though / Flexin' like cardio, think 'bout you hardly though," she sings over the Big Fruit and Bobby Kritical production.
Grab your gallon of ice cream and press play on the reality show below.