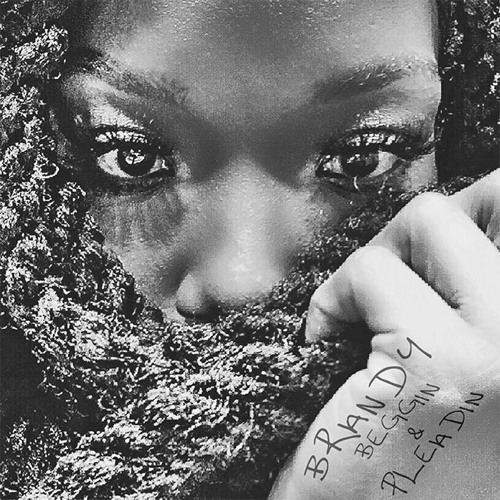 The written out praise hands have returned!!! Praise Hands, Praise Hands, Praise HANDS!!!
With her brand new BET show Zoe Ever After premiering on Tuesday night, Brandy has given fans even more life with a brand new song! Putting her famed vocals on full display over a bluesy guitar track by Pop & Oak, the songstress belts out her gospel over a broken relationship. Admitting to making a mistake, Brandy pleads out her man for forgiveness. #BasedOnATrueStory
"Told you walk out that door and you can keep your last name / Now I'm down on my knees it's a shame / Good God Almightly / Damn boy why you make it so hard, stop putting your foot on my heart," she sings.
Brandy is back! Take a listen below!