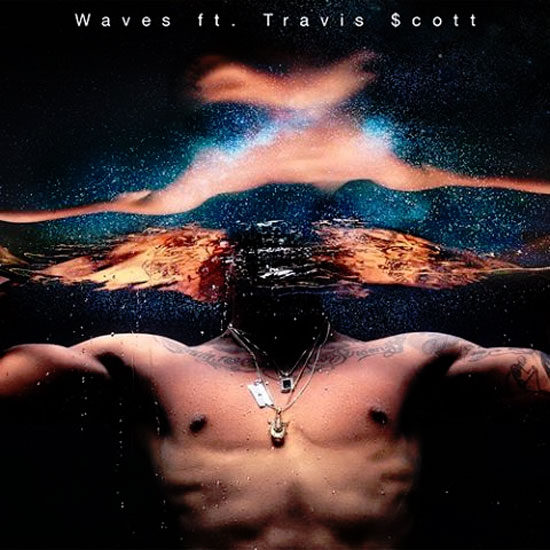 Miguel is still riding "Waves."
The Grammy Award-winning singer has recruited Houston rapper Travis Scott to remix the latest single off his Wildheart album. The Cash-Dillon produced track features Miguel's gritty vocals complemented by bars from Scott.
Mr. Wildheart's infectious hook, "Don't stop, I wanna ride that wave / All night I wanna ride that wave," compliments the new slowed down flipped beat with ease. Keeping up with Miguel, Travis plays with the idea of surfing and raps about all the things he and his girl can do if they just ride the waves.
Miguel, who is nominated for Best Urban Contemporary Album and Best R&B Song at next month's Grammys, will bring his "Wildheart Motel" to L.A. on Jan. 29 and 30.
Listen to the remix below.