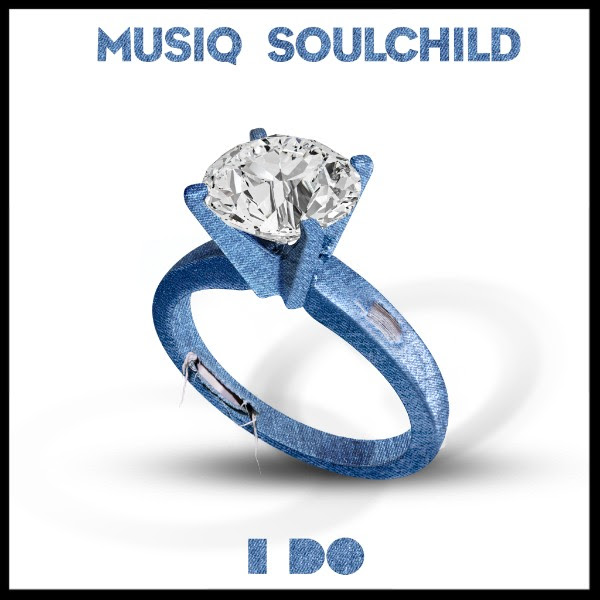 Just in time for Valentine's Day, Musiq Soulchild returns to R&B with the brand new single, "I Do," that will be sure to set the mood.
As he sings, he reminds his mate that there are times that they both can not stand one another but that does not take away from any of the love that he has in his heart for her.
"Sometimes I Don't like you / You always got a problem with anything that I do / I don't always understand everything about you / But I know I just can't live with you / So yea I do, I do…" he serenades.
This is the first single off of Musiq's upcoming new album Life on Earth, executive produced by Warryn Campbell, due out April 8. "I Do" will be available for purchase on iTunes Thursday, January 28.
Take a listen below, what do you think?
–Words by Claire Howard