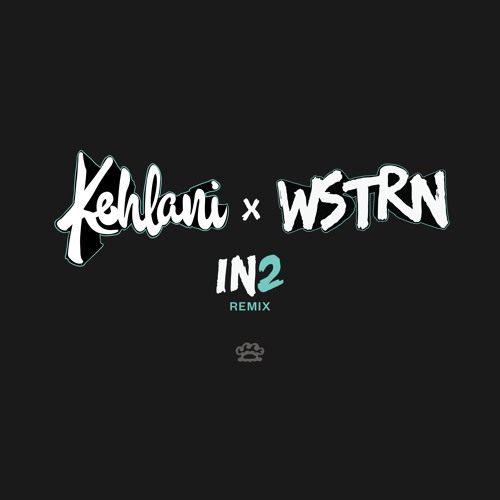 One of our favorite tracks to come out of the UK last year has been given new life, as everyone's favorite rising star, Kehlani, jumped on the official remix!
Buzzing R&B/Rap trio WSTRN bring a new perspective to their catchy single "In2," with the addition of the singer-songwriter.  Kehlani puts her feelings for a new crush on front street, letting him know she was caught off guard but she's down to give it a try.
"I'd be lying if I said you wasn't something that I'm into / But I'd be lying if I said you was anything like I'd been through," she sings over the slinky track.
Take a listen to their new collabo below!