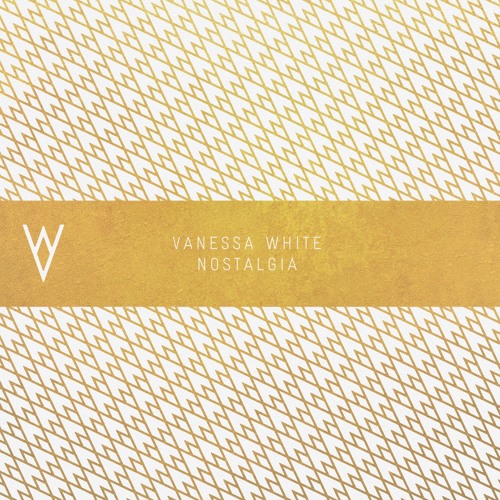 Hot on the heels of her first solo singles ("Relationship Goals" and "Don't Wanna Be Your Lover"), British singer Vanessa White has kicked-off 2016 by unveiling the brand new track "Nostalgia," and announcing the release of her forthcoming debut EP Chapter One.
The intoxicating track sees the pop starlet turned R&B vixen using her sublime vocals to recount a tale of reminiscing over an old-school love affair. Director and animator Rob Heppell provides striking visuals to bring the song to life.
"Thought I was over, you, cuz now you've ended up with her / Yeah I know she's really pretty, yea she's really really pretty / But the truth hurts / And I guess what makes it even worse, is that it isn't any kind of anniversary / But the more I drink the more I want you here with me," she sings.
Vanessa's debut EP is due out on February 19, including the previously released singles, along with the Wretch 32-assisted "Lipstick Kisses."
Check out her latest release below!