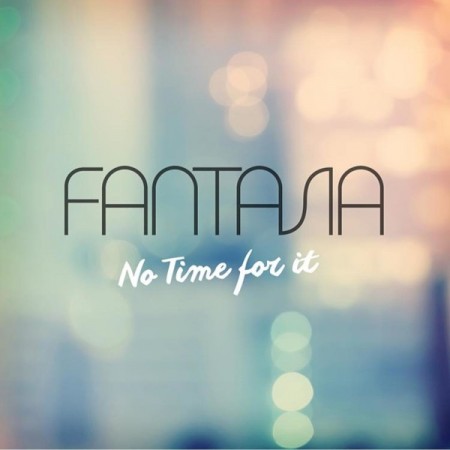 As she promised, Fantasia is wasting no time in 2016 as she gives fans life with the brand new single "No Time For It."
Coming back strong, with a fresh renewed attitude and view on life, the R&B songstress puts her no-nonsense state of mind on display. Over a smooth, mid-tempo track produced by Brian Kennedy, Tasia sings about cutting out the drama in her life.
"I don't care for gossip / What they gonna say, just got off the plane / I'm strictly focused on commas, and dollar signs in my pockets," she sings.
Fantasia is working on her fifth album, the follow-up to 2013's Side Effects of You, which she describes as "rock soul."
"Rock Soul, it's so much more than a single genre of music. It's all music and those who love it," she explains. "Rock Soul has not come without great sacrifice, taking many risks, and believing it would be embraced and received by the world. … So now it's time to open the door to a new chapter of life, but yet still there are some things in life that I simply have 'No Time for It.'"
Let go of all the BS with Fantasia below!