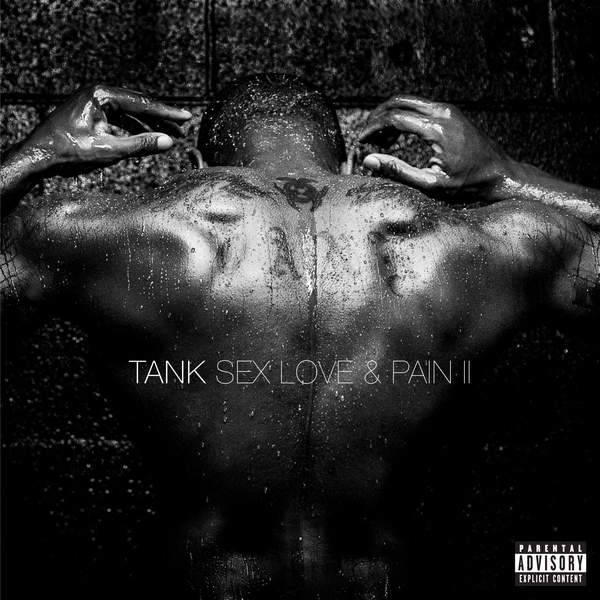 It's always someone's Bday!
After blessing us with 3 stellar R&B jams off his forthcoming album Sex, Love & Pain II, the R&B General Tank switches up the vibe with the bouncy, club influenced "#BDAY" featuring Chris Brown, Siya & Sage The Gemini.
Breezy kicks off the bass-heavy banger with the call out hook, Siya jumps in quick with a slick verse, followed by Tank who lays down his seductive celebratory plans. "I don't want to waste no time, baby girl I know just what you like / Get it in the air we can take flight / It's a special thing it's only right, girl," he sings.
Brown hopes to get loose with a new lady that caught his eye, while Sage The Gemini looks to get right with a chick that isn't happy at home. "Happy Birthday, yea, we're gonna get along / Here's a bag of nothin, go put it on," he raps.
Tank's Sex Love & Pain II is in stores on January 22, you can pre-order it on iTunes now and receive 4 instant grad tracks.
Stream his catchy new Bday anthem below!