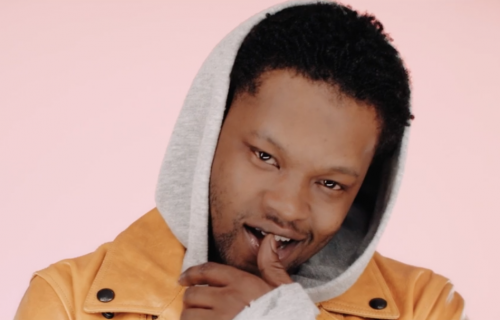 BJ The Chicago Kid is giving us everything we need to jump start 2016, and we're so thankful for it. Releasing the visual for the sexy and sensual new track "Love Inside," you wholeheartedly can't help but appreciate the time and effort Motown is putting into the young singer-songwriter.
Singing out, "I know you're used to rain, but tonight you're gonna pour / They might hear you scream while I'm giving you more / I want you to feel it," the talented crooner has all plans of making you tap into the deepest parts of your mind and exposing your fantasies.
If you weren't ready for his debut album In My Mind – which was featured on our Hot 16 of 2016 list – then we hope you see why we're so amped for what he's delivering.
Take a look at the video below: