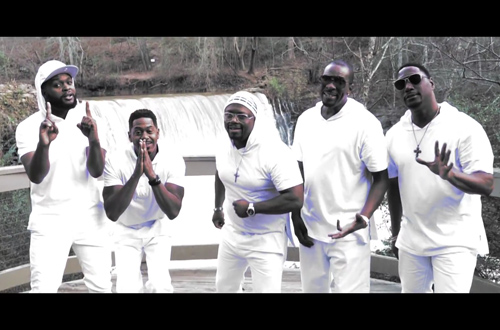 Veteran R&B group Silk have delivered the visual for their comeback single "Love 4 U 2 Like Me."
It's been 10 years since their last LP, 2006's Always & Forever, and the smooth record finds the group in great form.
"I think 'Love 4 U 2 Like Me' was the right reintroduction for Silk," said Gary "Big G" Glenn. "It's a classic song and true to what we value now–thinking of ways to impress your woman, asking for little and giving a lot in return. We're not abandoning our formula as far as love-making music goes…we are just acknowledging that foreplay is necessary and not so spoken about these days."
"Love 4 U 2 Like Me" is the lead single off their forthcoming album Quiet Storm, due out March 18.
Check out the video below.