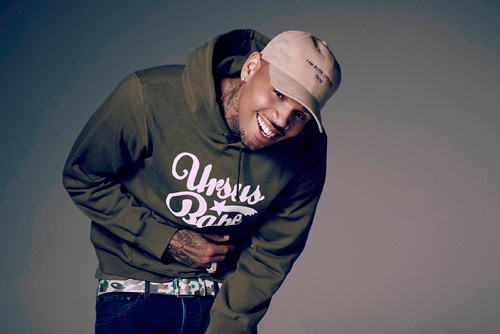 It's been less than a month since Chris Brown released his seventh album Royalty, but he's already looking into the new year with new music.
Taking to his Instagram account, the R&B superstar debuted a brand new song in a series of 13 video clips (don't worry a fan already spliced them together).
Rocking a yellow BAPE x SpongeBob hoodie, Brown is seen singing and dancing along to the R&B/Dance track about a girl who thinks the grass is greener on the other side.
There is chatter that he is working on another mixtape called "After the Party," the follow-up to his surprise November release Before the Party, which featured never-before-heard collaborations with Rihanna, Wiz Khalifa, Wale, Fetty Wap and more.
Chris has plenty more to promote off Royalty, but in the meantime, check out his latest track below!