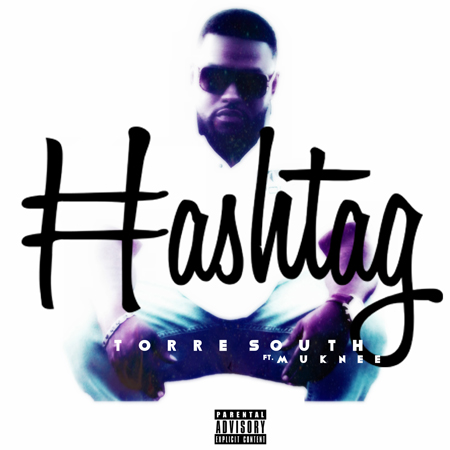 Indie artist Torre South continues his momentum from his 2015 mixtape 'AllowMeToIntroduceMyself" by moving right into 2016 with the brand new single "#HASHTAG." It is the first release off of his upcoming project, titled #TSM?K.
T South has emerged from behind the scenes into the forefront by carving out his own lane, which embodies elements of classic soul with trends of today, in order to achieve an authentic sound. For "#HASHTAG" he called on Aaron "Sky" Lamar for production and emerging hip hop artist Muknee for a guest feature.
South kicks off the song by singing, "I got a PYT in my DMs, she's always sending me pics / Gave her my number on the DL, told her don't call me baby, text." He then goes on to converse via hashtags back and forth with the girl in his DMs, her response being, "#imready #noclothes #comegetit."
The record has the right bounce to turn up clubs, and just the right mix of sexy and sultry to lead bedroom playlists. Check it out below.
For more info check out www.torresouthmusic.com and follow Torre on Twitter and Instagram at @torresouthmusic.