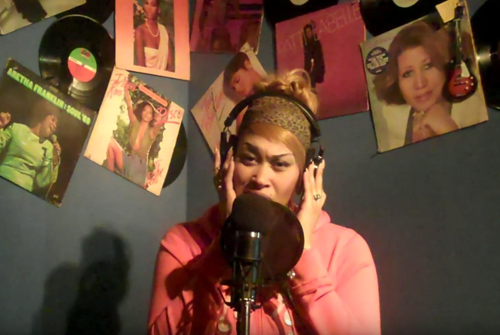 Keke Wyatt returns with the second installment of her #KekeCovers series. This time the R&B songstress pays homage to the legendary Whitney Houston with a cover of "I Will Always Love You."
February 11 will mark the four year anniversary of Whitney's passing, and like so many other artists, Houston was one of Keke's greatest inspirations.
Honoring the musical legacy she left behind, Wyatt gets in the booth and belts out the classic single from The Bodyguard soundtrack.
Check out her cover below.