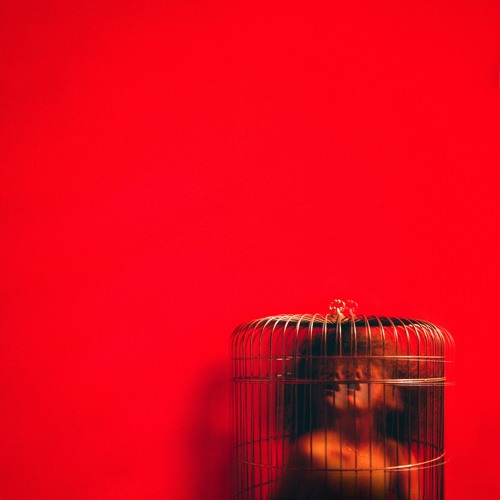 Rising to the top of many outlets artists to watch lists last year, singer-songwriter Eryn Allen Kane returns with the release of the sequel to last November's 'Aviary' EP.
Aviary: Act II follows the tremendously soulful vibes of its predecessor with 5 tracks, including the lead track "How Many Times." This time Kane delves even deeper into her various inspirations from soul, gospel and rock 'n' roll, expressing soul-stirring emotions with her rich, outstanding vocals.
"We are all, in some way or another, bound by something. That thing can be job, a bad relationship, poverty, addiction or whatever," Kane told NYLON about the EP. "It's about breaking free from this metaphorical cage of sorts. We're all put here to live up to our highest potential, but it's hard to do when something is holding you back."
If her first EP didn't grab your attention, you will not be able to deny Kane now, as she has even more clearly cemented her status as one of the next great talents in soul music.
Take a listen below.