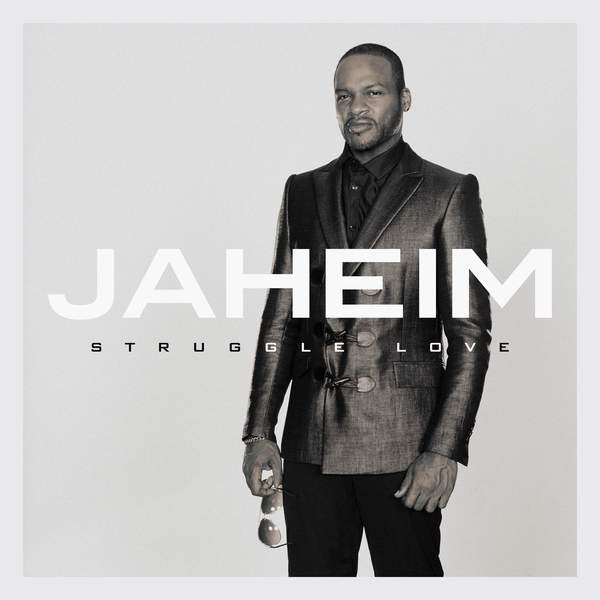 Grammy nominated R&B veteran Jaheim has announced that his 7th studio album Struggle Love will land in stores on March 18, and it is available now for pre-order. To coincide with the announcement, the singer-songwriter has released a third track off the album, the smooth, grown-and-sexy jam "Be That Dude."
"Creating this album has been a powerful journey for my soul. I'm excited to announce the official release date and give my fans something to look forward to," says Jaheim. The new cut is a welcomed treat following in the footsteps of his famed soulful street edge, as the New Jersey native caters to the every want and need of his lady.
Struggle Love follows Jaheim's 2013 LP, Appreciation Day, and has been preceded by the single "Back In My Arms," where he masterfully illustrates a classic story of lost love, and the mid-tempo title track where he reminisces on the early days of a love flourishing relationship.
You can pre-order the album on iTunes now, and take a listen to "Be That Dude" below!