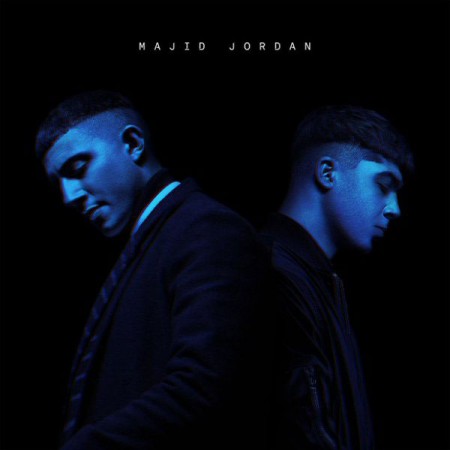 Toronto-based duo Majid Jordan has finally ended the wait on their debut album. Making waves with last year's Drake-assisted single "My Love," the talented singer-songwriters – who were first introduced with the co-writing of Drake's "Hold On, We're Going Home" – dropped their 12-track project featuring OVO's head honcho as the only feature.
Unveiling the self-titled project with showing their gratitude of the outpouring support from everyone who assisted, the duo stated via Instagram: "When we met 4 years ago we never would have imagined the journey that lead to this album. thank you to our friends, family, and mentors for making this project possible. We are beyond excited to share this piece of us with you all."
Notable tracks on this project include the first single "My Love," "Make It Work," "Love Is Always There," and "Something About You".
Take a listen to the project and check out their first radio interview on Hot 97 below!