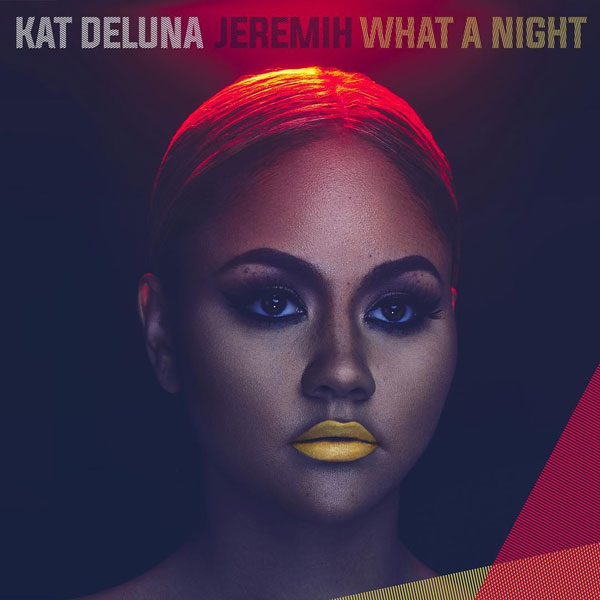 Jeremih continues to remake mega hits of the past, and his latest finds him teaming up with singer Kat Deluna on "What A Night," a remake of the Four Seasons 1975 classic of the same name.
On the bouncy single, Deluna declares:"I'm that chick, I'm the one that you bring home to mama," while Jeremih vows to "bring love back to the club."
The new collabo follows her sexy 2015 single with Trey Songz "Bum Bum." Deluna is currently prepping for the release of her new album Viva Out Loud, the follow-up to 2010's Inside Out.
Hear the new single below.