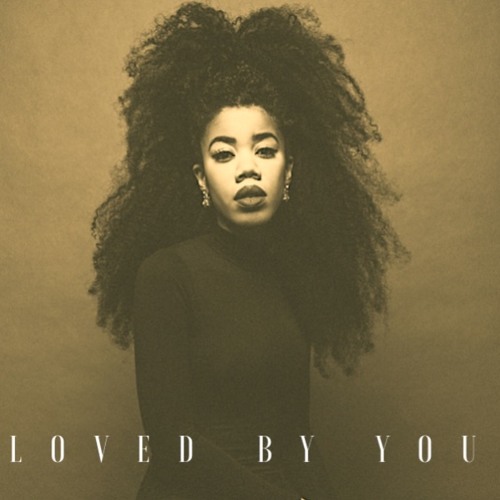 Go Get 'Em Kirby!
Four years ago we were introduced to a talented young lady on YouTube, who was doing something kinda incredible.  Each day she would sit down at her piano and perform a brand new song, film it live and upload it to the video network. This was literally each day, a brand new song! Not just any song either, some of these songs were actually amazing.  Kirby gave her followers over 300 songs! Finally, she was noticed by the right people and signed with Roc Nation publishing.
Putting her talent to work, the young singer-songwriter has worked with some of the biggest stars in the world, including Beyoncé, Rihanna, Kanye West, Brandy and more. Now, Kirby is putting the spotlight back on herself with the release of a brand new song titled "Loved By You."
Over a soaringly soulful electric guitar by Jeff Gitty, she belts out some seriously emotional yearnings of affection for her one true love.
"I heard heaven ain't easy to get to / Closest I get might be right next to you," she sings with heart-wrenching tone behind her voice.
Take a listen below.
Shout to Next2Shine