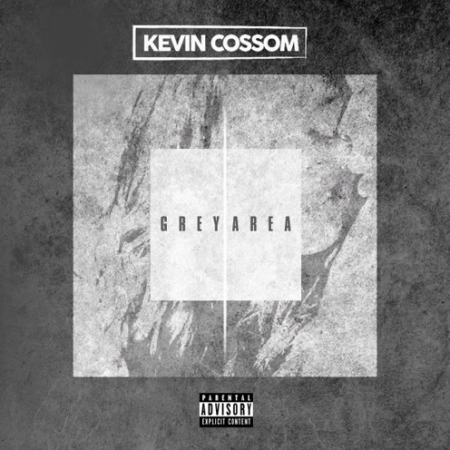 Well look at God.
While I would love to tell you that I truly care if you were waiting on a new project from singer-songwriter Kevin Cossom, me waiting on a follow-up to 2012's Hook Vs. Bridge 2 is enough to serve as a good means to this post.
Releasing his new project titled Grey Area, the talented artist delivers 7-tracks to serve as a quick fix of musical enjoyment. Featuring the previously released track "Always But Never," the EP has the typical material that one can expect from KC.
Although the tracks on this project showcase where he is currently as a musician, which may indeed be in a grey area, I can't help but hope that another dose of Hook Vs. Bridge makes its way to us soon and supplies us with more than just a tease of what he's creating.
Take a step into the Grey Area below!