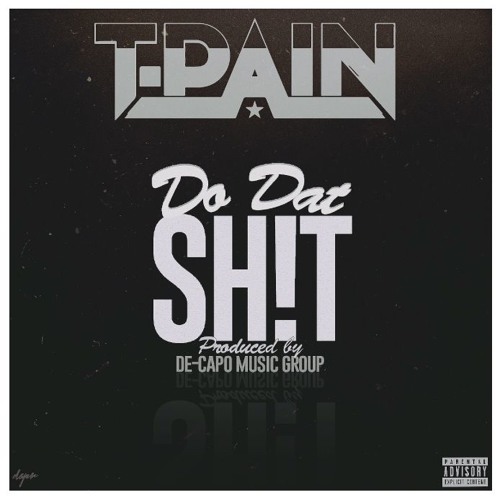 T-Pain has been giving us plenty of real vocals lately, but for his first release of 2016 the hitmaker returns to the auto-tune with the chill club banger "Do Dat Sh*t."
Currently prepping for the release of his oft-delayed album Stoicville: The Phoenix, the singer/songwriter drops the sex-drenched new single, produced by De-Capo.
"That thang wet like a swimming pool and I'm 'bout to dive in it," he sings. "I'm Michael Phelps and you hot to death, look at all the medals I'm winnin'."
Take a listen below.