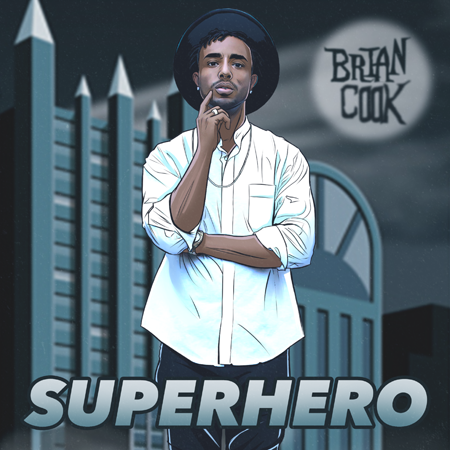 Indie artist Brian Cook makes his official introduction with the release of his debut single "Superhero."
The Alabama native has had a long standing relationship with music. Initially building his career on music production and engineering, Brian has made the decision to now step into the spotlight as a singer/songwriter.
Entirely penned and produced by Cook, "Superhero" is an upbeat yet, smooth R&B record about a man who knows the odds are against him, but is determined to surpass any and all obstacles that stand in the way of him gaining the affection of his love interest.
The single is just the beginning for the musically inventive Cook. Expect to hear more from him in 2016 as he continues to release more music and legitimizes his career as a singer/songwriter.
Take a listen to "Superhero" below.
For more information on Brian follow him on Twitter and Instagram.