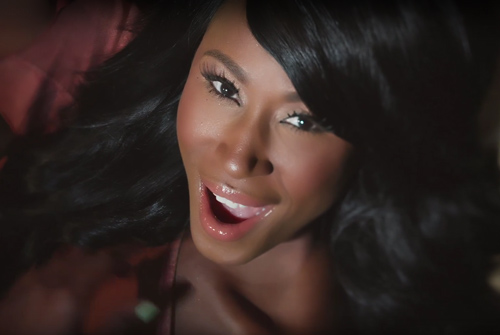 Magic can't describe how stunning Tweet is in her new video!
R&B's favorite Southern Hummingbird is back with brand new visuals for her latest single "Magic," off her anticipated third studio album Charlene.
In the simplistic yet sensual video, Tweet basks in the joy of her significant others love and sings about how the connection between them can be nothing but magic.
Charlene is in stores on February 26. Peep the new video below.