With a big year ahead of her in 2016, buzzing artist Kehlani lands her first cover of the year with new publication ILY, a digital magazine dedicated to love.
The 20-year-old Bay Area native is all about love, through her music and mostly through her personality Kehlani expresses a passionate love for everything from creativity and uniqueness to family, friendships, and actual lovers. She makes the perfect candidate for the first digital cover of ILY.
In her conversation with founder Erika Ramirez, the singer opens up about many aspects of love, her new relationship with Cleveland Cavaliers star Kyrie Irving, being emotional on social media, and much more.
Read some excerpts from the interview and see more photos below.

ON HOW YOU KNOW YOU'RE FALLING IN LOVE: You catch yourself trying to almost say it, all the time. You have to stop yourself, like, "I love…tomatoes." You know what I mean? There's so many sides, but it's different with every person. I think that when you know, you know. There's no timing on it. You'll just say it. I think if you're really in love with them, then you know. That kind of feeling exists whether or not they say it back.
FIRST LEARNING ABOUT LOVE: That's the thing: I didn't know anything. Nobody in my family's married. I have never been to a wedding. My grandpa is married, but it's all single women in my family. I've never seen an example of real love, besides in the movies and books and what I imagined things to be… I've hoped that in the absence of love, in the absence of seeing it, that I've learned more. I don't have parents that have been married for 30 years and they're an example and blah, blah, blah. What I missed influenced what I want to have.
ON RELATIONSHIP WITH KYRIE IRVING: Am I in love? No, no, no, no, no. [Laughs]It's very early. He definitely makes me very happy. I've taken it day by day, and enjoying every little bit. I think I'm trying not to get too excited or get too crazy about the hype of everything.
ON RELATIONSHIP WITH HER MOTHER: The love I have for her, and everyone related to me, is completely unconditional no matter what they go through. I understand [that] everything involving drugs and alcohol is technically an illness. It's not like someone woke up and was like, "I don't want to take care of my kids. I don't want do this." Sometimes things work out in a crazy way. I definitely have unconditional love for her, because she birthed me and she is my mother. I think we're just working on building everything back up, you know, being that I have little siblings and things like that. I like to just keep everything as positive as possible. If I can love someone while they're on this earth, why not?
BEING EMOTIONAL ON SOCIAL MEDIA: I'm still very emotional via social media. But, as far as social media, I think I've learned to only say things that could possibly be transferable to other people in forms of lessons, rather than making it so personal to where people can't relate.
ON LOVE IN NEW MUSIC: Being in a situation that finally feels right will be shown in my music. It's funny, every time at the start of a relationship, I've always been able to find problems, but I haven't found any problems over here. It's off to a very awesome start. You can tell how happy I am in my new stuff. I'm happy, and he's blushing on FaceTime. [Laughs]
READ THE FULL STORY HERE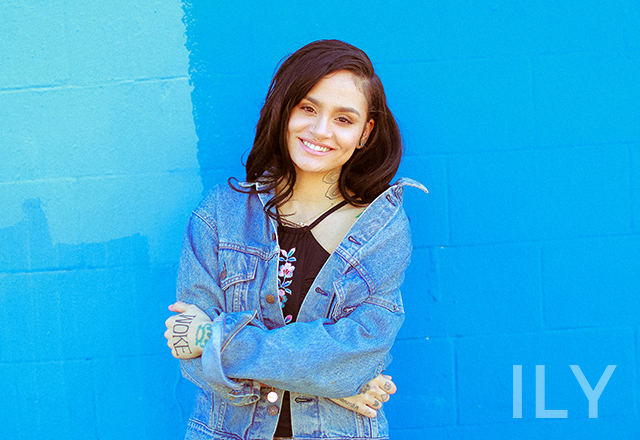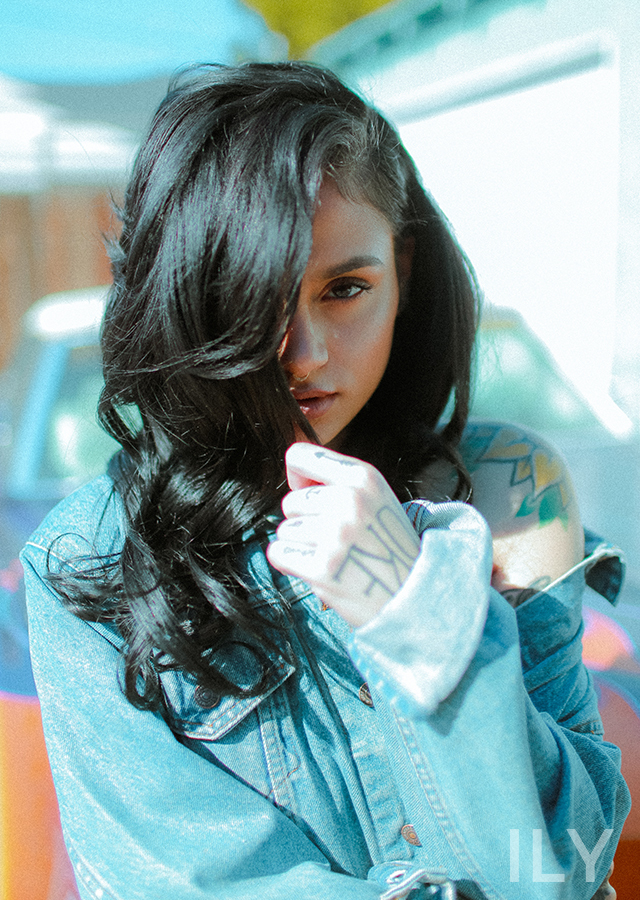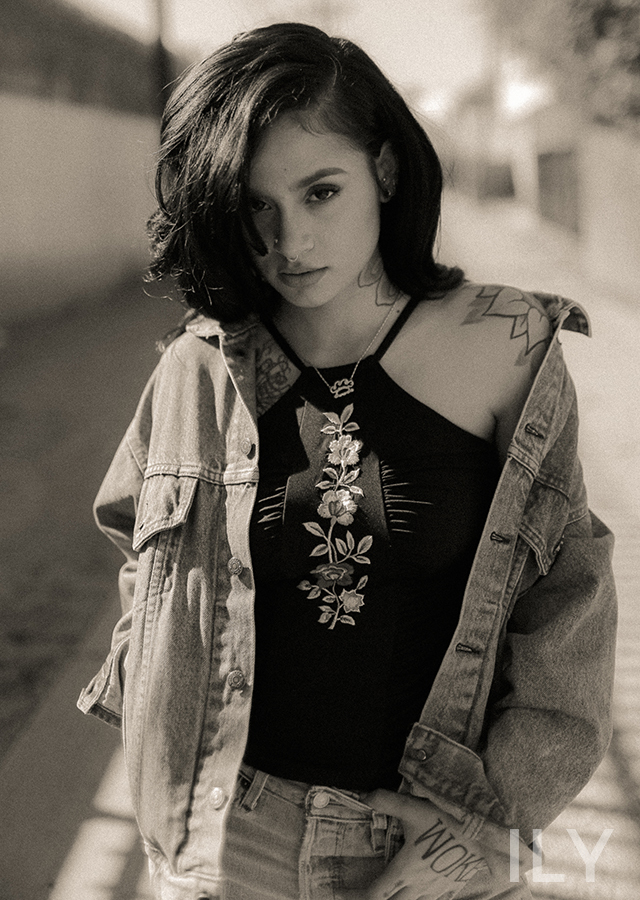 (Photos by David Camarena)