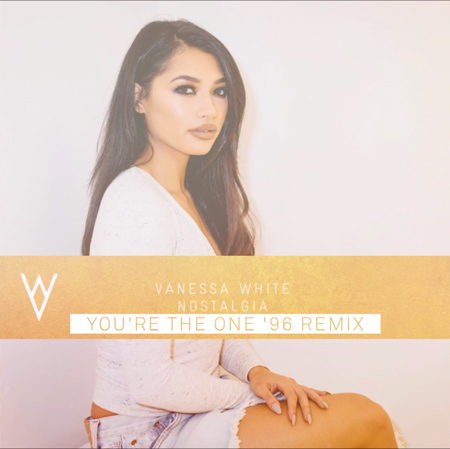 Hot on the heels of releasing her solo debut EP 'Chapter One,' British songstress Vanessa White treats us with a '90s style remix of her single "Nostalgia."
We already liked the original, but now Vanessa turns it up a notch, taking us back to 1995-1996 with the SWV "You're The One" sampled production.
"Thought I was over, you, cuz now you've ended up with her / Yeah I know she's really pretty, yea she's really really pretty / But the truth hurts / And I guess what makes it even worse, is that it isn't any kind of anniversary / But the more I drink the more I want you here with me," she sings.
You can check out 'Chater One' on iTunes now, and hear her hot new remix below.