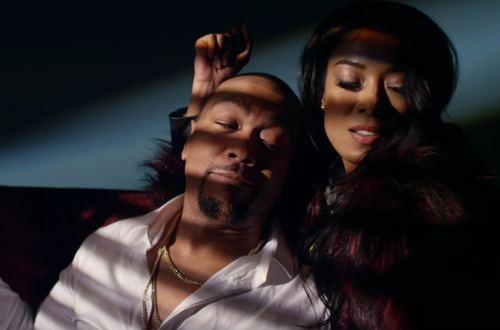 With Valentine's Day around the corner, Timbaland and Mila J heat up the screen in the video for "Don't Get No Betta," their collaboration off Timbo's recent mixtape King Stays King.
The R&B vixen strips down to lingerie in the sultry visuals, while Tim puts the moves on his sexy co-star. Their chemistry reaches a peak when Timb runs an ice cube up and down Mila's body.
"This could last forever," Tim and Mila sing in the flirtatious clip. "We could go wherever / Oh, it don't get no betta."
Check it out below.