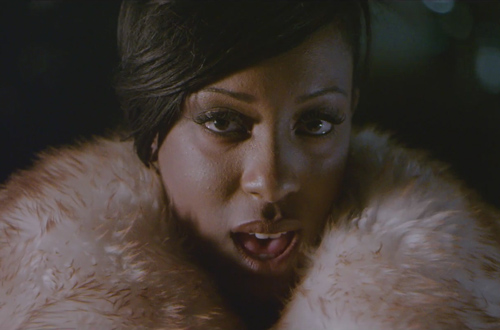 Earlier this year, we were blessed with the exceptional voice of UK singer-songwriter Phebe Edwards and her soulful new single "Inside of You."
With Valentine's Day approaching fast, the rising artist premieres the cinematic video for the stirring love song.  Showcasing the many stages of emotion in a relationship, the visuals tell the very relatable story of two people trying to save a fading romance.
"'Inside of You' gives an insight into my personal relationships and the heartache I've had to work through in my life," explains Phebe.
Previously sharing the stage, recording, and or touring with the likes of James Brown, Adele, Jessie J, Rita Ora and more, the talented songstress is here to prove that she's got a destiny to fulfill on her own. With comparisons ranging from Fantasia to Aretha Franklin, Phebe is following along the road of some of the greats.
Watch the premiere of her new video below!