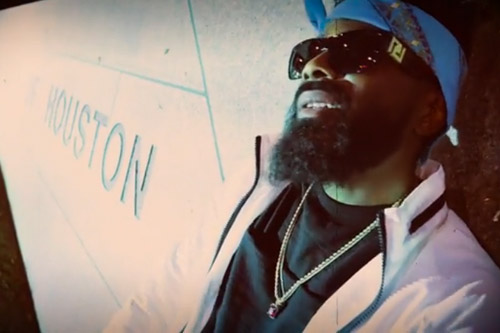 We last heard from indie artist Keith Jacobs with his fall 2015 single "Still Tippin," now the Houston native returns with a brand new single and video, "WBAB (Wanna Be A Baller)".
Following his '90s and local influences, Keith borrows from the classic Lil Troy hit of the same name for the Thug n' B anthem, while he encourages positivity and addresses today's fame obsessed culture.
Posted up at the University of Houston and riding through the city streets, Keith takes viewers into his world as he sings out, "Gotta hit the highway, making money the fly way / No we got to be a better way, better way, better way."
Check out the single and video below.
For more info check out ThisIsKeithJacobs.com and follow him on Twitter and IG @keifjay.
For booking or features contact: KeithJacobsPromo@gmail.com or @youknowdessie