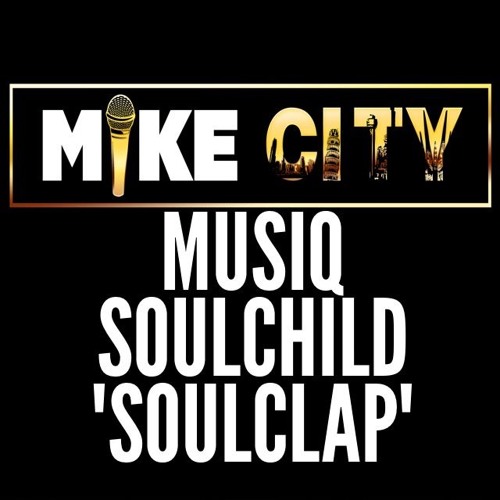 Mike City continues to bless us with more gems from the vault.  After sharing the official version of the previously unreleased Brandy remix to Sunshine Anderson's "Heard It All Before," the producer digs into his files and liberates a collaboration with Musiq Soulchild.
Similar to the "Heard It All Before" remix, an alternate version had been leaked on YouTube years back, but largely went unnoticed. The song, titled "Soul Clap," features upbeat production with hip hop style percussion, and if you listen closely you will hear an unnamed female backing vocal on the chorus, that voice belongs to brand new mom, Melanie Fiona.
Check out the previously unreleased record below.