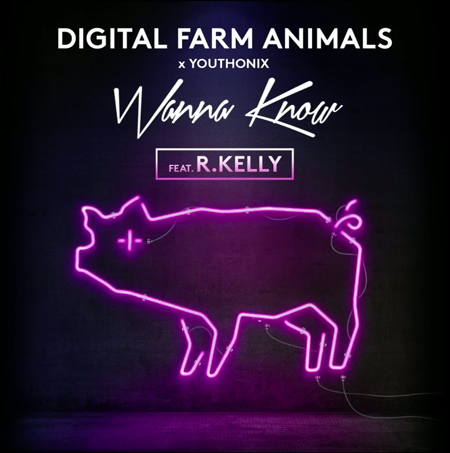 R. Kelly is taking us to the clubs with his latest collaboration.
Following the release of his late 2015 album The Buffet, the R&B King switches things up with a house music anthem by Digital Farm Animals and Youthonix. The EDM cut titled, "Wanna Know," finds Kellz calling out to a love interest on the dance floor.
"Ohh, I heard you wanna change the tempo / Ooh, baby I did not get the memo / Cuz I know you remember last time it went down / Well this is the sequel 'cuz I'm in your city, and girl I just touched down," he sings. While a electronic styled voice sings out over the rhythmic percussion track, "I just wanna know, girl you love me?"
Take a listen to R. Kelly's dance romance below.